July 31st marked a very special occasion for Private Client Consultancy (PCC), as they celebrated their 1st Anniversary event in style at La Sierra Restaurant which is situated in the heart of the picturesque Cerrado del Aguila Golf.
Here are the highlights of that event.
It was the perfect setting for an elegant celebration. More than 60 guests were greeted with champagne and their photo taken on the red carpet in the restaurant foyer while mingling with fellow associates. With champagne in hand, the guests were then shown to their tables on the outdoor terrace, surrounded by palm trees and stunning mountain views.
An impeccable attention to detail carried throughout with the black and gold signature colours of PCC. Tables were elegantly decorated, and table favour gifts were placed at each setting for the diners. The order of the evening was specifically planned. Kevin Birtles, Managing Partner, gave an introductory speech, providing further insight into the creation and development of PCC while thanking all who attended.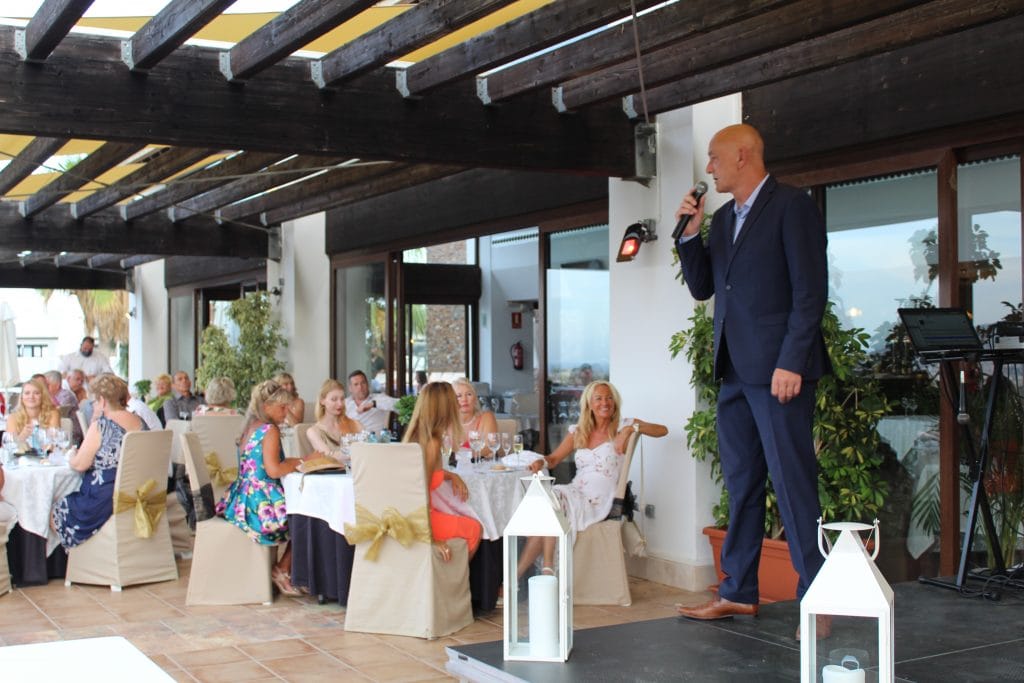 During what was an excellent three course meal, singer Ricky Lavazza, entertained the audience with well-known classics. And guests sipped wine in the comfort of a balmy summer breeze.
It was the perfect opportunity for PCC to go 'all out' and lavish their clients and associates alike.
Among the guests were Anne Hernandez MBE, founder of Brexpats in Spain, who PCC sponsor. PCC CEO, Andy Oliver and COO wife Hollie, along with representatives of some of their strategic partners such as ASSSA Seguros, STM Trustees and Elissimo Events were also in attendance.
The ethos of this award-winning company (Worldwide Finance Award 2021) has always been to provide a life enhancing financial planning service to their clients, with an attentive approach. Their team of handpicked experts, along with their core values, has earned PCC a loyal following and an ever-expanding client base.
The evening continued with the theme of giving back. All guests were invited to enter a draw and nominate their chosen charity for a share of the spoils along with two other supported charities.
Alas, because of the Covid restrictions in place on the night, Kevin Birtles announced that this had limited the amount raised on behalf of the charities. Rather than disappoint, Kevin immediately offered to DOUBLE the donations. Giant-sized cheques for €1,000 each were presented to, Paulina Charluska (obo Amnesty International), David Kay (obo Lions Club La Cala) and Andrew Oliver (obo The Bradley Lowery Foundation).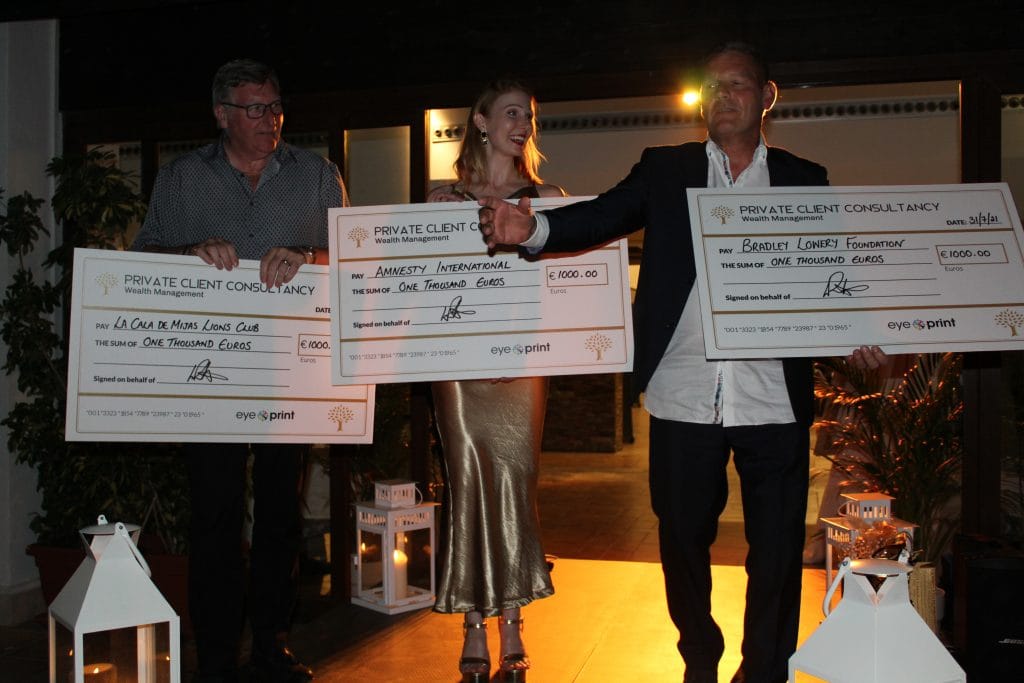 CEO Andy Oliver, then took to the stage to thank Kevin and his wife Samantha, his associate, Kira Williams, and the rest of Kevin´s team, for organising a spectacular event during such a difficult time.
Happy Anniversary PCC! We look forward to a prosperous year ahead.
If you would like to find out more about Private Client Consultancy, email info@pccwealth.com
If you would like to view photos from the event as well as what we have going on in August, please click on the link below to view our August newsletter.
https://www.flipsnack.com/BEBC6988B7A/august-2021-newsletter/full-view.html
You can also view all upcoming events taking place in your area via our website calendar below. Keep checking back for more as they are added.
Events for September
1st
No Events
Events for September
2nd
No Events
Events for September
3rd
No Events
Events for September
4th
No Events
Events for September
5th
No Events
Events for September
6th
No Events
Events for September
7th
No Events
Events for September
8th
No Events
Events for September
9th
No Events
Events for September
10th
No Events
Events for September
11th
No Events
Events for September
12th
No Events
Events for September
13th
4:00 pm
Events for September
14th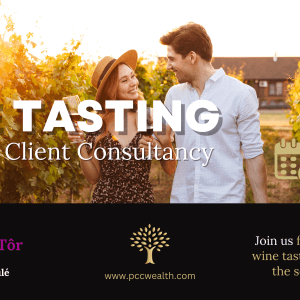 3:30 pm
Events for September
15th
No Events
Events for September
16th
No Events
Events for September
17th
No Events
Events for September
18th
No Events
Events for September
19th
No Events
Events for September
20th
No Events
Events for September
21st
No Events
Events for September
22nd
No Events
Events for September
23rd
No Events
Events for September
24th
No Events
Events for September
25th
No Events
Events for September
26th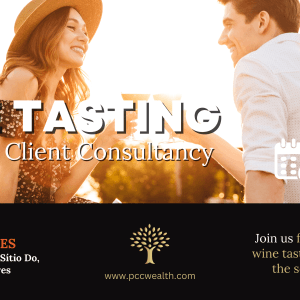 4:00 pm
Events for September
27th
No Events
Events for September
28th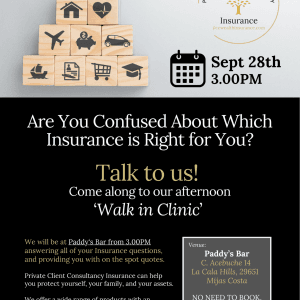 3:00 pm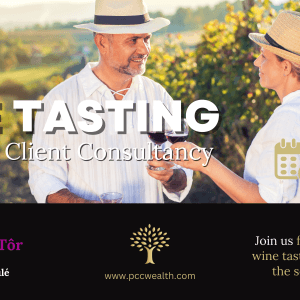 4:00 pm
Events for September
29th
No Events
Events for September
30th
No Events