As we head into the month of August, we decided that our article would be less about specific financial advice or indeed guidance on a particular aspect of finance, but rather as a way to thank all of our clients, both local, and throughout Europe.
We would also like to use this opportunity to thank those same clients, both old and new, for the fantastic support you have shown us on this journe in what has undoubtedly been a first anniversary year unlike any other for Private Client Consultancy – and for all, the world over.
It was as little as one year ago that Private Client Consultancy was no more than an idea. An idea devised by a handful of senior managers working within the financial services industry. And it was at this time that we agreed without doubt that what we ultimately wanted was – to stand a cut above the rest in this industry.
So, after countless late nights, careful planning, and a clear understanding of what we wanted to achieve – we agreed that we couldn´t reach the heights we were ultimately striving for while shackled as we were at that time.
Without hesitation, a decision was made, and on July 20th, 2020, Private Client Consultancy was born, and a simple mission statement of commitment was made.
And we stand by that statement today.
"We believe in the importance of values and delivering what we believe In. The world is a different place now, and we understand that we too must deliver change in many ways, but values… more importantly core values, those should never change."
Of course, along with that decision meant that we needed to find office space. And the hectic search for our new premises began. After viewing several rather disappointing locations, not to mention a few dilapidated ones, we seized upon the opportunity to base our operation in the perfect location of Jardin Botanico in La Cala de Mijas Costa, Spain.
Preparations swiftly began, and we moved in on August 2nd, 2020.
We have come a long way in a short period of time, as well as opening an additional office in stunning Tavira, Portugal. And as we celebrate our 1st anniversary, we also celebrate what we have achieved as individuals and as a company during that time.
Looking back, none of this could have been achieved without the loyalty and support of our wonderful clients, old and new. Therefore,we would like to convey once again our heartfelt thanks to you all!
From the teams at Private Client Consultancy, we look forward to many more memorable years working with you and welcoming all future clients to the PCC family.
For more information on how we can help you, or to book an appointment with a Wealth Manager, please email: info@pccwealth.com – Alternatively you can use our contact form to leave your details and nature of your enquiry.
If you are local – you may want to check out whether we are holding an event near you. And keep checking back – there's always something great happening!
Events for September
1st
No Events
Events for September
2nd
No Events
Events for September
3rd
No Events
Events for September
4th
No Events
Events for September
5th
No Events
Events for September
6th
No Events
Events for September
7th
No Events
Events for September
8th
No Events
Events for September
9th
No Events
Events for September
10th
No Events
Events for September
11th
No Events
Events for September
12th
No Events
Events for September
13th
4:00 pm
Events for September
14th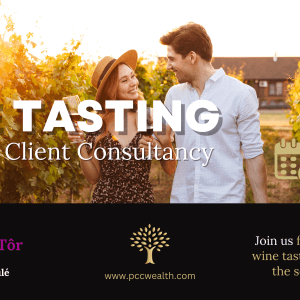 3:30 pm
Events for September
15th
No Events
Events for September
16th
No Events
Events for September
17th
No Events
Events for September
18th
No Events
Events for September
19th
No Events
Events for September
20th
No Events
Events for September
21st
No Events
Events for September
22nd
No Events
Events for September
23rd
No Events
Events for September
24th
No Events
Events for September
25th
No Events
Events for September
26th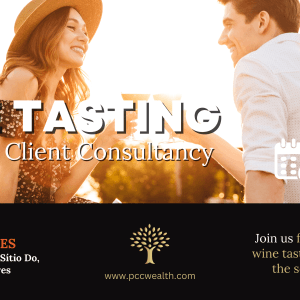 4:00 pm
Events for September
27th
No Events
Events for September
28th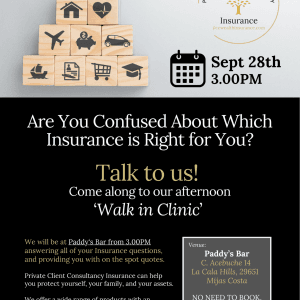 3:00 pm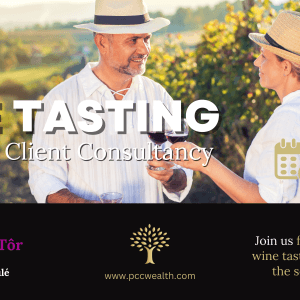 4:00 pm
Events for September
29th
No Events
Events for September
30th
No Events